Here's Everything You Need To Know About The Jeep Gladiator For Sale Near West Palm  Orlando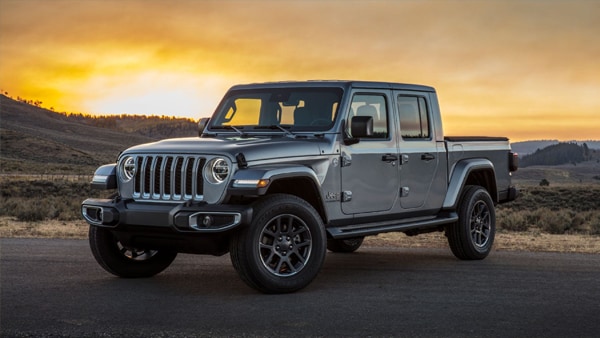 The new 2020 Jeep Gladiator is the perfect pickup truck for work and play.  Whether you're driving on or off-road, you can always count on the new Jeep pickup to get you where you need to go. Equipped with a 280 horsepower 3.6-liter V6 Engine, the 2020 Gladiator Jeep pickup truck has enough power to tow up to 7,600 lbs.Paired with a 6-speed manual transmission this vehicle churns out 295 lb-ft of torque. In essence this is enough torque to haul a 1,600 payload.

And that's just the beginning. The new Jeep Gladiator also comes standard with 4x4 off-road capability. Plus it's built on a dynamic suspension that helps you climb over obstacles with ease.

Furthermore, the  new JeepGladiator comes standard with a rock-solid 5-foot steel bed  that holds up great under pressure. Not to mention, the Jeep Gladiators cargo bed also features a 3-way multi adjustable tailgate to help you load up all of your extra cargo.

In the same light, the new 2020 Jeep Gladiator goes great lengths to please everyone. From the moment  that you step inside of the new Jeep Gladiator it feels like an epic adventure. You're going to love how much more comfort and technology comes standard in the new Jeep Gladiator for sale.

But don't just take our word for it. Come experience adventure like never before in a new Jeep Gladiator for sale near you.